Board Secretary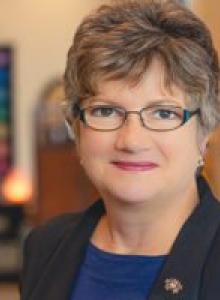 Mary has been a member of Unity of Hagerstown since 2005 and had previously served on the Board of
Trustees as a member at large from 2007-2011. She is a Hagerstown native with over 35 years'
experience in small business operations and management. She and her husband, Jan Borell, (both
licensed massage therapists) own and operate Bodyworks Massage Center, Inc. in Hagerstown.